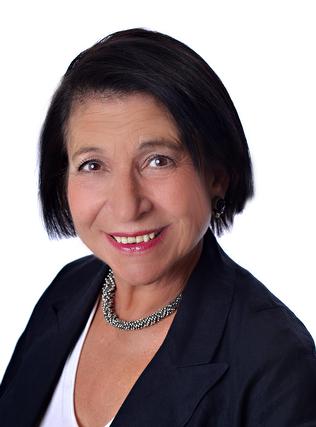 Let MY energy and enthusiasm help YOU enjoy the journey!
Energetic…Enthusiastic…Experienced…Compassionate…Committed…Dedicated…Patient Those are the words that are often repeated when describing Patricia Cassis.
After years in the Financial Sector as a Business analyst, Patricia combined her talents and her compassion and migrated to the world of real estate – doing what she loves most – building lifelong relationships of quality. Being a detail oriented person she is attentive to the needs of her clients; and her finely tuned expertise helps my clients get top dollar for their properties or the best deal on a home purchase.
Being fluent in English, French and Arabic, Patricia easily crosses from one end of Montreal to the other without hesitation, thoroughly knowledgeable of all the communities she has helped first time home buyers to new immigrants select the right neighbourhood that's right for them.
If you are considering selling or buying your home or investment property, Patricia is the broker that you want to negotiate, counsel you through the process with humanity and intelligence. She prides herself on being able to accomplish your goals with the least worries and the greatest satisfaction. These are just some of the many reasons her clients come stay with her.
Let MY energy and enthusiasm help YOU enjoy the journey!
Patricia Cassis
Awards